#BlackIsBeautiful
Black is not always dark. It is something that sets life into beautiful with amazing curvatures. Black is something that has the association of being evergreen. It is something that sets my adrenaline levels appropriately, and transforms me.
5 Black things that I would love to be in possession of are listed as follows :
Black Cat : I love pets and especially the CAT family, that ways I won't mind to pet a Tiger even. I am always amazed when I see the cat that my friend has as a pet with her. I love to play with it and so I make a daily visit to my friend's place during morning walk. I always wish to have one black cat and name it Winnie, because #BlackIsBeautiful!!
Black luxurious Watch : Black watch is something I wish to add to my collection of watches. Amongst all the watches that I possess, I wish to have black watch as one of the most luxurious watch in my watch box, because #BlackIsBeautiful.
Black Mont Blanc pens : I wish to be flooded with Monte Blanc pens, being at my office, home, in my bags and one hanging around my neck all the time, because #BlackIsBeautiful.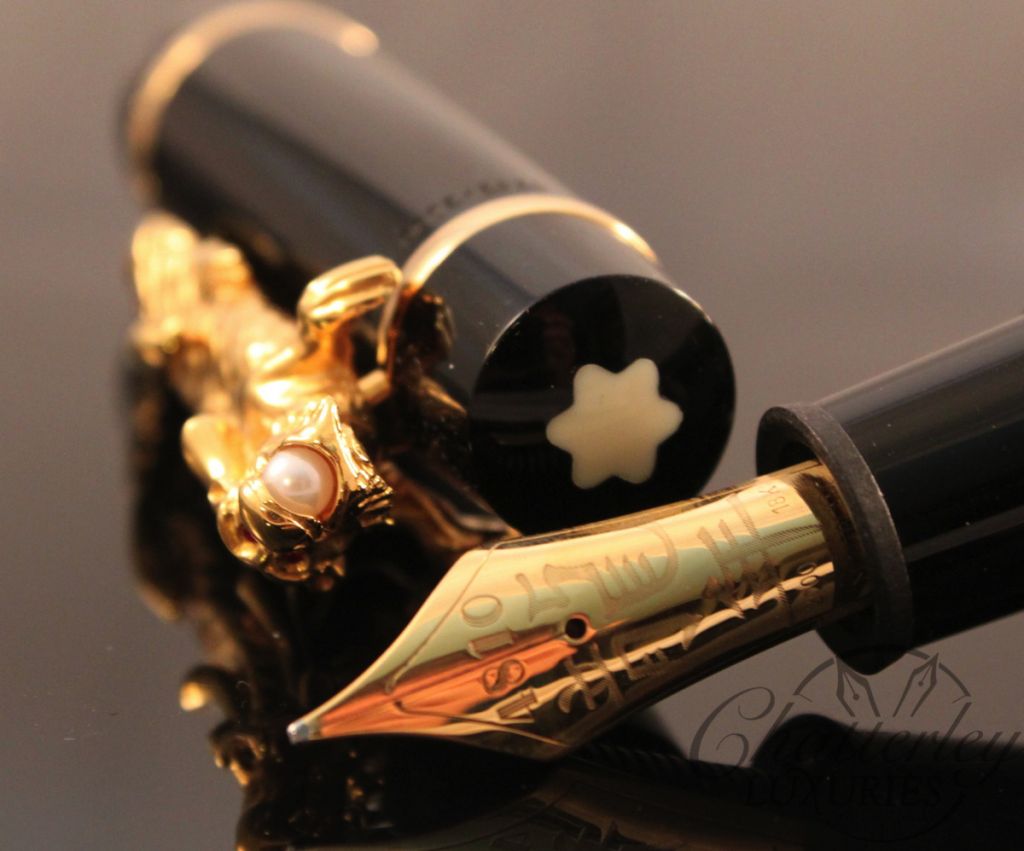 Black Silk Saree : Since I love to dress up in sarees, the best I would love to drape myself into is black silk saree. Black is simple and pretty, giving the best of looks with nil amount of makeups, because #BlackIsBeautiful.
Black glass crockery and Dinner Set : The reason for possessing a black glass crockery and dinner set is since the food is all so colourful, and would come out colourfully over the black colour. Food items are hardly black, and black being favourite, can be added onto the dining table, because #BlackIsBeautiful.
Black is class. Once a great man Ann D. said, "Black is not sad. Bright colors are what depresses me. They're so… empty. Black is poetic. How do you imagine a poet? In a bright yellow jacket? Probably not."
And so this is my affair with Black since these things equally zest up my life. #BlackIsBeautiful.
This post is a part of #WhatTheBlack activity at BlogAdda.com
This post is a part of the #ZestUpYourLife activity in association with TATA Zest and BlogAdda.com